The nucleus of the Association was formed in 1978 at a conference in Wollongong, held to discuss the building of the coal loader, where it was clearly recognised that coal related local government areas needed to present a comprehensive, co-ordinated and co-operative approach to State and Federal Government. Rapid development of the coal industry in the southern areas was causing concern, as it was in the Hunter region.
An alliance formed at a conference convened by Wollongong City Council in 1982 saw the birth of the Association of Coal Related Councils.
In 1993, the Association was approached to represent a metalliferous council and it became apparent that the Association could equally represent both interests and subsequently became the Association of Mine Related Councils.
In 1999, the Association expanded its base once again to represent Local Government in all aspects of mining, including extractive industries, gas exploration, quarries and minerals.
In 2013 a new Strategic framework was developed to guide the growth and direction of the Association. During 2014 in response to State Government policy related to Coal Seam Gas the Association developed a comprehensive position paper which outlined the merits and concerns around this industry.
In 2017 the Association adopted a new direction embracing the necessity and opportunities surrounding the growing renewable energy sector. Renaming the Association to reflect this new direction. Mining and Energy Related Councils NSW.
Strategic Plan 2020-2023 – Adopted 27th November 2020
The Logo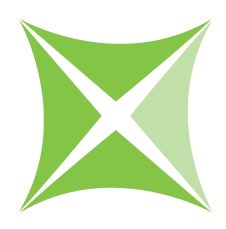 The classical elements typically refer to the concepts in ancient Greece of earth, water, air and fire, which were proposed to explain the nature and complexity of all matter in terms of simpler substances. Four triangles in the logo are a representation of the triangular shapes used in the symbols of the four elements.